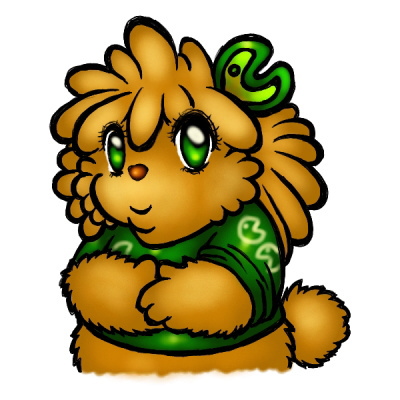 Yutan
Welcome to Green Acorn♪
I hope you to enjoy my illustrations.

My name (HN) is Yuuji Kinaka(Yutan).
I'm 31years old now.I'm male.
My hobby is listen music.
I like good music very much!

My influence artists are...
Yositaka Amano,Christian Riese Lassen,
Hirosi Manabe,Jon Lomberg,and more...

MY favorite musician are...
THE HIVES,Korpiklaani,lonesomestrings(Japanese),
The Mars Volta,Mimori yusa(遊佐未森 Japanese),
Pop Levi,small circle of friends(Japanese),
Takeo Yamasita(山下穀雄 Japanese),
Toukyou Syounen(東京少年 Japanese),
Victor Jara,
SMART SOUL CONNECTION
(スマート ソウル コネクション Japanese),
Your favorite Enemies,LACROSSE,FOUR TOPS,
Those Dancing Days,COLD WAR KIDS,
THE PARLOR MOB
NOSA LENA(ノーサレーナ Japanese)
KAMASI WASHINGTON,CAMERON GRAVES,
LEONARD COHEN

and more...